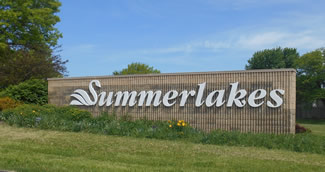 Welcome to the official Web Site for Summerlakes Homeowners' Association. This web site was created to offer the residents easy access information about this great community. The site will be updated frequently so please visit here often to get the latest updates.
This website is made possible by local business sponsors. Please support the businesses in the "Local Business Directory" section.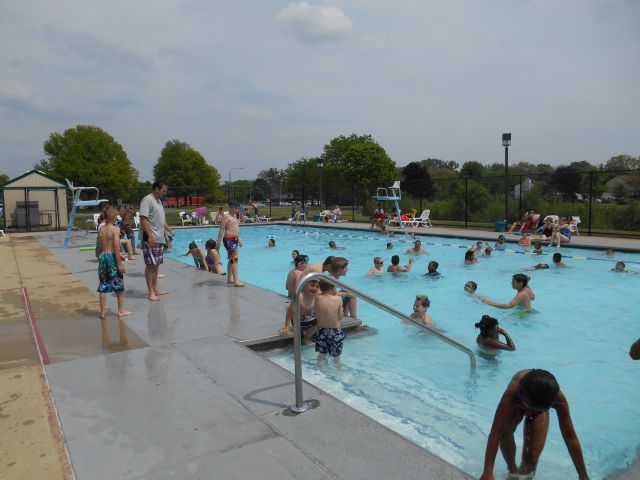 The Summerlakes Pool, located on the northeast side of the Clubhouse, is accessible through the Ladies and Men's locker rooms in the lower level of the Clubhouse. A wading pool for preschoolers is adjacent to the main pool. The pool is staffed by certified lifeguards and maintained to the highest standards, ranking in the top twenty county inspected pools in DuPage County.
The pool season runs from Memorial Day through Labor Day. The pool operating hours are 11:00 a.m. to 9:00 p.m. daily, unless otherwise noted.